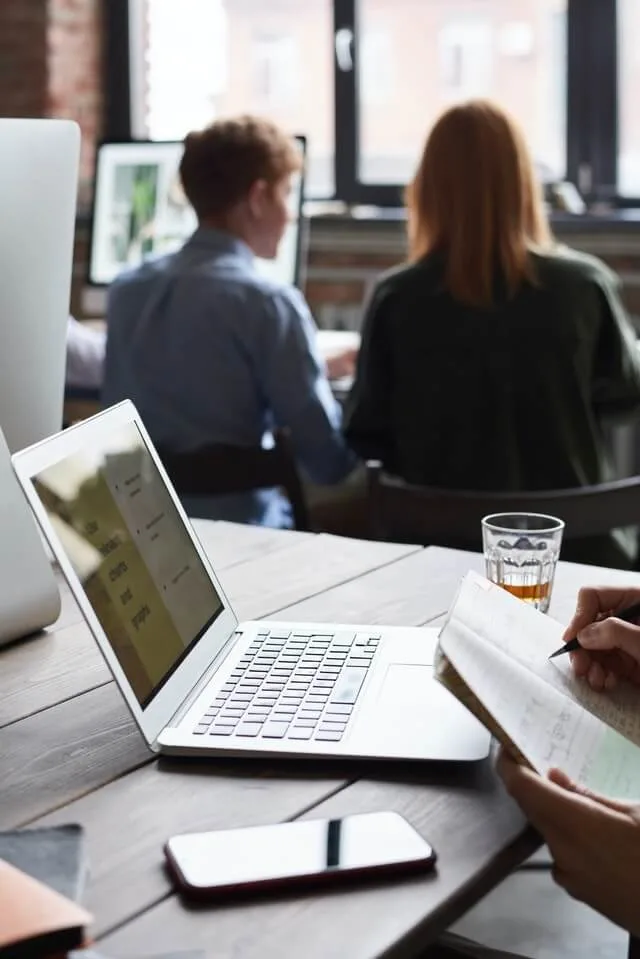 Master Financial Solutions Pty Ltd is a privately owned financial planning practice (part of the InterPrac Financial Planning AFSL), which provides a broad range of expert financial solutions to meet all client's needs.
Master Financial Solutions Pty Ltd was founded by Peter Wan in 2013. Peter is a Certified Financial Planner or CFP professional with more than ten years of experience in the financial planning industry. He also holds two Masters degrees. He is a mortgage professional. He is approachable and focused on providing value for his clients by explaining strategies in a clear and meaningful way.
Unlike many financial planning companies, Master Financial Solutions Pty Ltd is independently owned and not obligated to any financial institution, bank or insurance company. We offer tailored personal advice to deliver services and solutions that help our clients reach their financial goals by creating wealth and protecting their assets over their lifetime.  We provide cost-effective financial solutions to ensure peace of mind and financial security for our clients.
100% Privately Owned & Operated

No Commissions on Investments

Professional Qualifications

Extensive Real-Life Experience

Ongoing Committment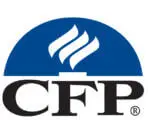 "Peter listens to our financial goals and formulates a long term plans that are achievable. He simplifies all the financial jargon with relevant examples so it's easier for us to understand. He's quick to respond to any queries we have. We are always impressed by Peter's knowledge and professionalism.
"Peter has given me advice in areas including my superannuation, risk insurance and home loans. Peter's knowledge and experience gives me the confidence that my needs and goals will be achieved, he is wonderful, and I always receive his full care and attention. I have already accumulated much more super for my retirement, my family and I are fully protected and I have already paid down my home loan and will pay off my home loan before the age of 65. I feel that everything is under control due to Peter's advice and services."
"I have been a client of Master Financial Solutions since 2014 and would highly recommend their advice and services. Peter brought his expertise to my complex financial situation, assisting me to get my house title deed and full pension from Centrelink. I am more than happy with the results. I have recommended a number of my friends and family to Master Financial Solutions and they also are very happy with Peter's advice and services.
"We would like to express our thanks for the work you have done for us over the past years. We are very impressed with Peter's experience and sharing of knowledge in financial services. He always puts us first – in terms of home loans, we feel a big difference between Peter and the banks. Although we can easily arrange our home loans from the bank, Peter provided us with different structures and options for our owner occupied loan and our investment loan so that we can save interest costs and get maximum tax benefits.
"Since working with Peter, he has always been professional, honest, reliable and transparent. He has a strong sense of responsibility when it comes to our best interest and has led us to consider options that we hadn't fully considered before. Whenever something happened to us or our family, the first person we would contact is Peter. I have and would recommend Peter to my friends!"
"We have always found Peter to be very approachable. His knowledge is excellent and he helps us understand financial complexities in simple language. We trust Peter's sound advice and services, we even took our son to see Peter for mortgage advice of his investment property. Our son felt very happy about Peter's approach and has transferred all of his financial matters under Peter's management.