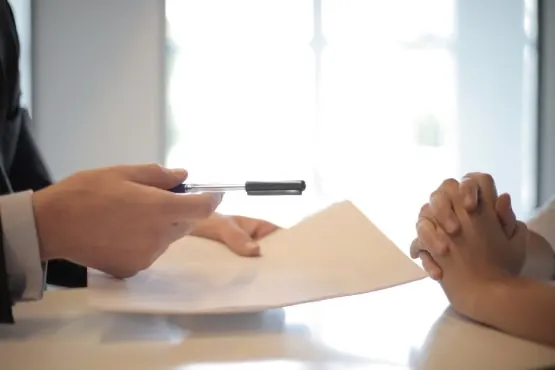 Master Financial Solutions Pty Ltd is a privately owned financial planning practice (part of InterPrac financial planning license), which provides a broad range of expert financial solutions to meet all client's needs.
Master Financial Solutions Pty Ltd was founded by Peter Wan in 2013. Peter is a Certified Financial Planner or CFP professional with more than ten years of experience in the financial planning industry. He also holds two Masters degrees. He is a mortgage professional. He is approachable and focused on providing value for his clients by explaining strategies in a clear and meaningful way.
Unlike many financial planning companies, Master Financial Solutions Pty Ltd is independently owned and not obligated to any financial institution, bank or insurance company. We offer tailored personal advice to deliver services and solutions that help our clients reach their financial goals by creating wealth and protecting their assets over their lifetime.  We provide cost-effective financial solutions to ensure peace of mind and financial security for our clients.
Peter Wan is a CFP professional and holds Master of Applied Finance, Master of International Business, Advanced Diploma of Financial Services (Financial Planning) and Diploma of Finance and Mortgage Broking Management.  Peter Wan also holds the Certificate in Self Managed Superannuation Funds and Certificate in Borrowing within SMSF. Peter Wan is a Justice of the Peace.

Peter Wan is dedicated in providing you with the highest quality of financial solutions in the areas of superannuation, retirement, investment, insurance and home loans. He would love to use his knowledge and expertise to achieve your financial goals with his ongoing advice and services.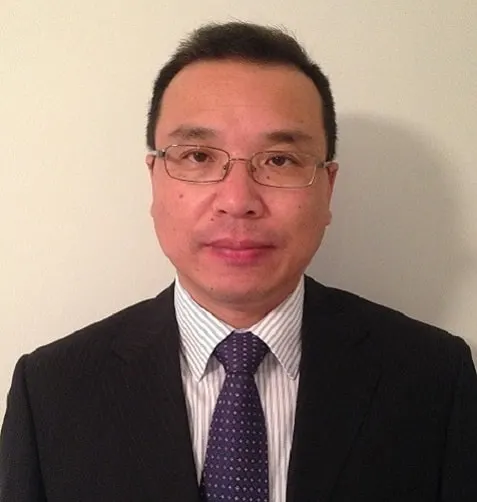 FPA - Financial Planning Association
MFAA - Mortgage & Finance Association of Australia
Accredited Aged Care Professional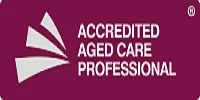 CFP - Certified Financial Planner (FPA)
CFP® professional is internationally recognized for having the highest education and ethical standards in financial planning.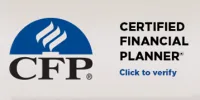 At Master Financial Solutions, you are unique, the financial advice you will receive from us will be designed for you, based on your situation and what you want to achieve. Our simple, six-step financial planning process clearly details how we deliver financial advice to you.
Step 1: Initial Discovery Meeting
This initial meeting is obligation and cost free. It is an opportunity for us to get to know you, like your attitudes, preferences, needs, challenges, goals and objectives. It is also an opportunity for you to get to know us, like our qualifications, services and our fees.
Step 2: Strategy Development
Once we get your priorities and preferences, we will customize a financial plan to meet your goals and objectives within a realistic time-frame.
Step 3: Financial Plan Preparation
Once we have devised your customized financial plan, we will generate a written financial plan called a Statement of Advice (SoA). You will know exactly what we have recommended, how your money will be invested, all costs, and the ongoing service and care you can expect from us.
Step 4: Financial Plan Presentation
Once your Statement of Advice has been completed, we will arrange a meeting to take you through our recommendations. Our aim is to explain what can be complex concepts and industry jargon in plain language so that you can fully understand how we manage your strategies and your money.
All recommendations will be transparent, straightforward, and easy to understand.
Step 5: Implementation and Recommendation
If you are happy with our recommendations and are ready to implement them, we will complete the rest of the process for you.
Step 6: Ongoing Review and Portfolio Management
Life is constantly changing, and so are the laws and regulations that may affect your financial situation. It is important that we sit down with you to make the necessary adjustments to ensure you are on track to achieve your goals and objectives.